American Notes
First edition: Chapman 1842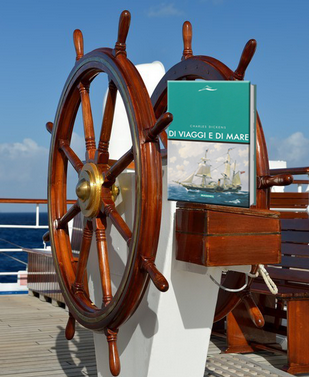 The 'wandering spirit' of Dickens had taken him to travel continually. He had gone twice to the United States, the first time for six months, moving from New York to Philadelphia, to Boston, down to the States in the South, along the Mississippi, towards the Niagara Falls...
He repeatedly visited Paris – at least fifteen times – the South of France, Italy...
And, a little closer to home, he travelled around Wales and in Scotland.. For him travelling was highly entertaining. He didn't go to the museums, he wasn't looking for the picturesque, he was interested in observing everyday life, the varying social classes, the lifestyles different from those of the English. Then, ironically, at times in an almost Satirical way, he wrote stories about the diverse realities as he found them. The result is that his books written about his travels are a lot more than just simple tales of observations made and impressions received.