London off the beaten track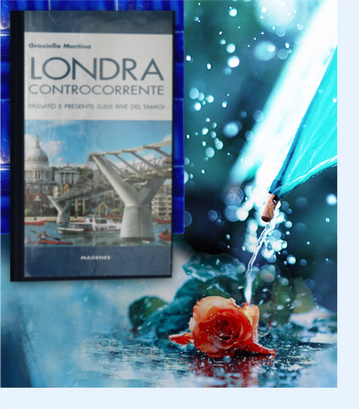 London is not just Westminster, the Tower or Buckingham Palace. Obviously, for those on their first visit to the city one does not want to miss them, but once the grand museums, the abbey and the most famous monuments have been seen, there is the need to discover something a little bit different. And it is here that this guide will be of help, introducing a London out of the ordinary and diverse from the usual routes, with discoveries that make the sightseer feel part of the city, much more so than a frenzy of photo-taking in a place that is known by all, an undisputed realm of the tourists. London is a treasure chest full to the brim with things that are still little-known, that deserve to be seen. The fresco by Rubens at Whitehall, for instance, or the Geffrye Museum of the Home, or the house from 1700 with the voices and the sounds that take you back to that time, or a performance at the Open Air Theatre.
Not to mention the Clockmakers' Museum, or that of Tennis, or the Museum of Garden History or the one by the harbour in Docklands... The children will love to see the large prehistoric animals at Crystal Palace or the toys at the Museum of Childhood at Bethnal Green.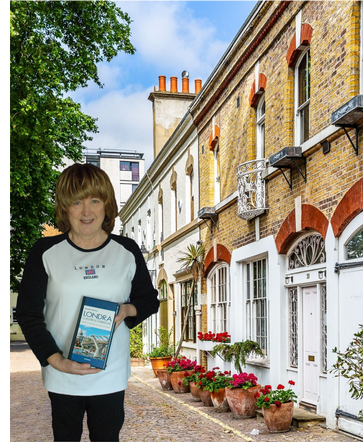 The youngsters will be interested in the Motorcycle Museum or the
captivating experience of the Great Fire of London, truer than the real thing, or in the descent down the Tunnel of Love in the Brunel Museum on the night of St.Valentine's. And there are so many more things to do. A tour upon the curious amphibious Duck, a minicruise from Camden Lock to Little Venice, a climb up the Monument and the Dome of St.Paul's, a visit to London's Living Room on the ninth floor of City Hall...
Or else a bike ride in Richmond Park, a leisurely stroll along the banks of the Thames, a day out in the truly splendid village of Dulwich, with a visit to the richly filled art gallery, a Sunday at the Hindu Temple of Swaminarayan to come away with the feeling that you have actually been in India, an evening spent in a historic London pub full of atmosphere... Nothing remains but to get going